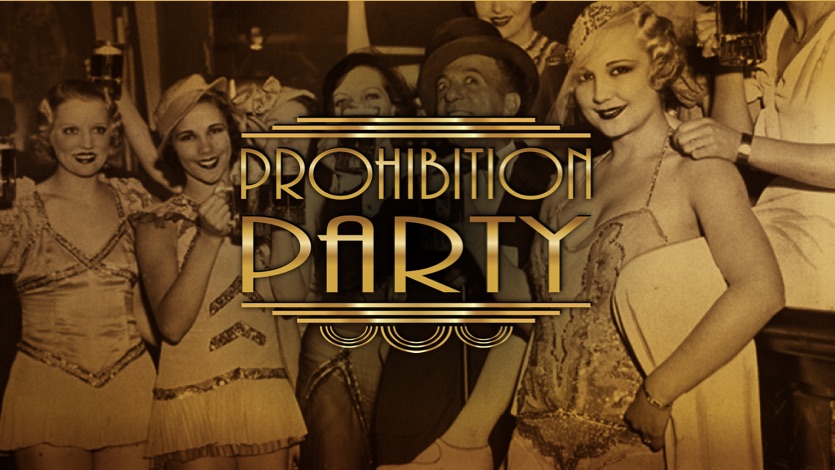 March 28, 2020
Cancelled
OSSIANO RESTAURANT, KIRKLAND
The Spring Thing Event Cancellation 
We regret to inform you that due to the COVID-19 (Coronavirus) scare, we are unfortunately cancelling The Spring Thing Event which was to take place on March 28, 2020. It is a very hard decision as we have put in countless hours to organize this event, but we need to prioritize the health and safety of all our supporters and volunteers.
For anyone that has donated towards this event, we will send you a full refund.
Once again, thank you so much for all the support you have shown and please keep an eye out as we plan for another event.