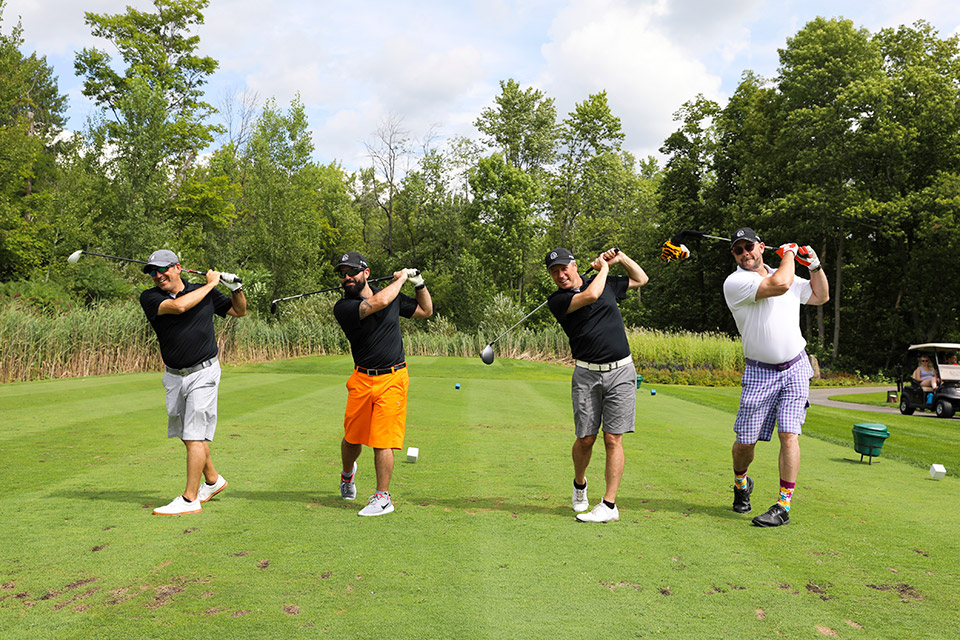 August 20, 2020
Over the past 12 years, we have raised over $2,000,000 for different children's charities in our community. This is all thanks to generous sponsors and tournament participants, who have loyally supported us throughout the years.
The next tournament will take place at the prestigious St-Raphael Golf Course on August 20, 2020 so make sure to reserve your spots!

Related links
To participate in the next Pomerantz Foundation's Annual Golf Tournament or to make a tax-deductible donation, please contact Greg Gattinger at: (514) 341-8600.